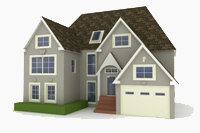 Homeware.Direct are independent distributors and online retailer of the Kleeneze UK limited products.
Our website was created in 2015 and we aim to offer current and great deals throughout our first year of trading.
Our Team
Our team comprises of customer support and a website manager.
Alex

Website Manager and is involved in the daily operations for our websites, dealing with customer enquires and orders on our website. Please contact Alex about any issues you may have, thanks.
Customer Support

Customer Support are here for our customer, We help with your enquires, orders and deliveries. Please contact Customer Support about any issues you may have, thanks.
Rebecca

Website Developer for the company and deals with websites development & technical issues.
Steve

Company Manager and is involved with running the company and marketing of our website.